We're Bringing Music City to You with Star-Studded Performances
While we don't get to kick up our boots in Nashville together, we still want to bring a taste of Music City to you virtually. Watch exclusive concerts just for Applied Net attendees, and catch special performances by some of Nashville's most iconic singer-songwriters.
Lee Brice
ACM Award-nominated and Curb Records recording artist Lee Brice performs an exclusive concert for Applied Net 2020. Brice is a GRAMMY nominee, a CMA nominee and a double ACM award winner, and he's taken six radio singles to No. 1, including "A Woman Like You," "Hard To Love," "I Drive Your Truck," "I Don't Dance" and "Rumor."
Riley Green
ACM New Male Artist of the Year winner Riley Green gives an exciting acoustic performance. The chart-topper recently released his full-length debut album "Different 'Round Here," which includes the No. 1 hit "There Was This Girl." Green was also selected as a CMT "Listen Up Artist" and MusicRow 2019 "Next Big Things."
Plus Hear More Great Music From Some of Nashville's Finest Singer-Songwriters
Read More

Greg Barnhill

Read More

Rivers Rutherford

Read More

Bob DiPiero

Read More

Jim Collins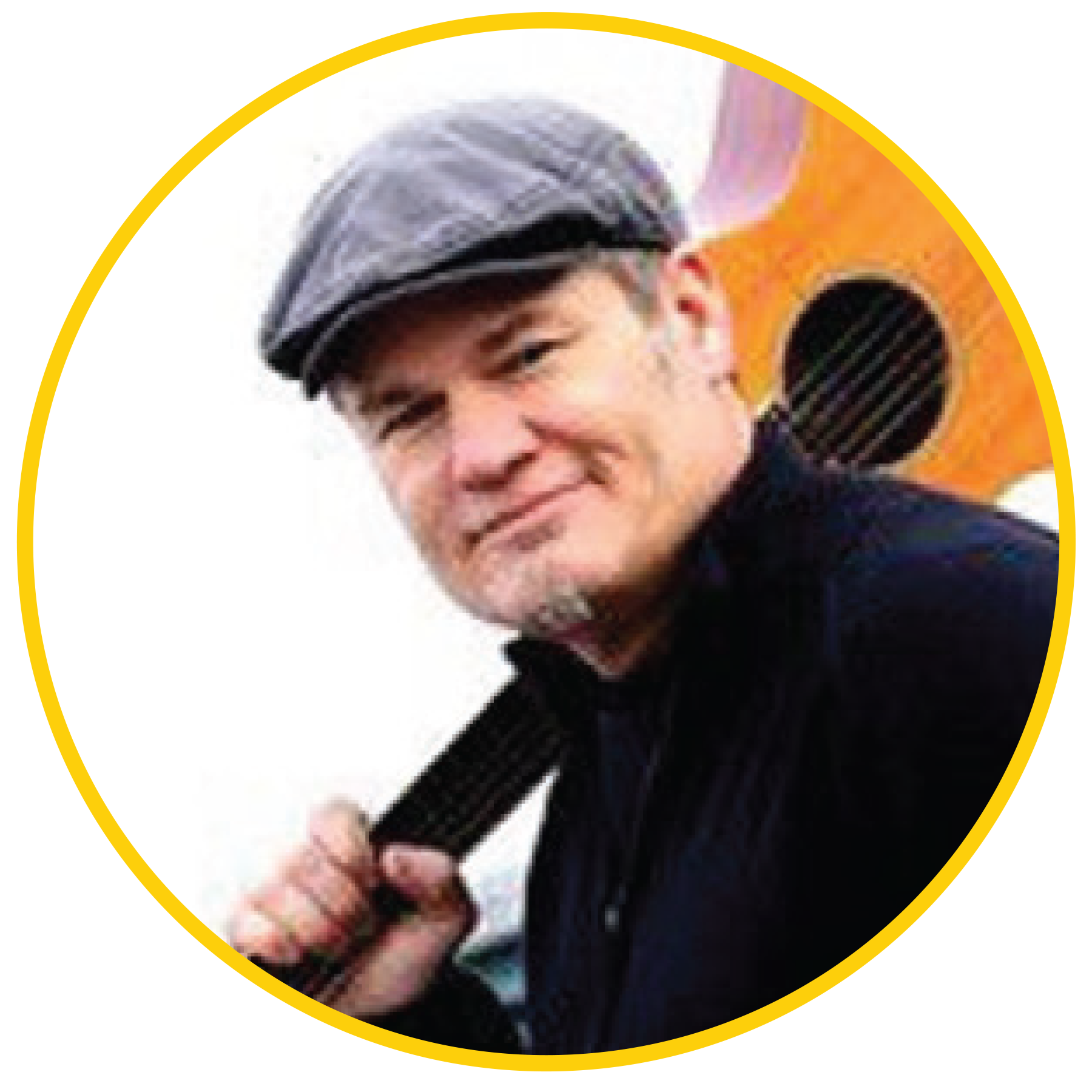 Greg Barnhill
Originally from New Orleans, Barnhill has been writing and performing his entire life. Artists from Etta James, Martina McBride, and Jessica Simpson to Chicago, Leona Lewis, Tim McGraw as well as many others have sung his songs. "Walkaway Joe," recorded by Trisha Yearwood and Don Henley, was a significant milestone to his career. The song went on to earn him a Grammy nomination. Barnhill also had a crossover smash with "House of Love" for Amy Grant and Vince Gill. He garnered critical acclaim with the 2014 single, Gary Allan's" It Ain't The Whiskey" which got rave reviews for its take on substance abuse.


Barnhill has also recorded, written, and produced a number of TV themes and jingles. In 2010, Greg Barnhill was nominated for his third Emmy and won an Emmy for 'Best Original Song' for the Today Show theme "Your Day Is Today."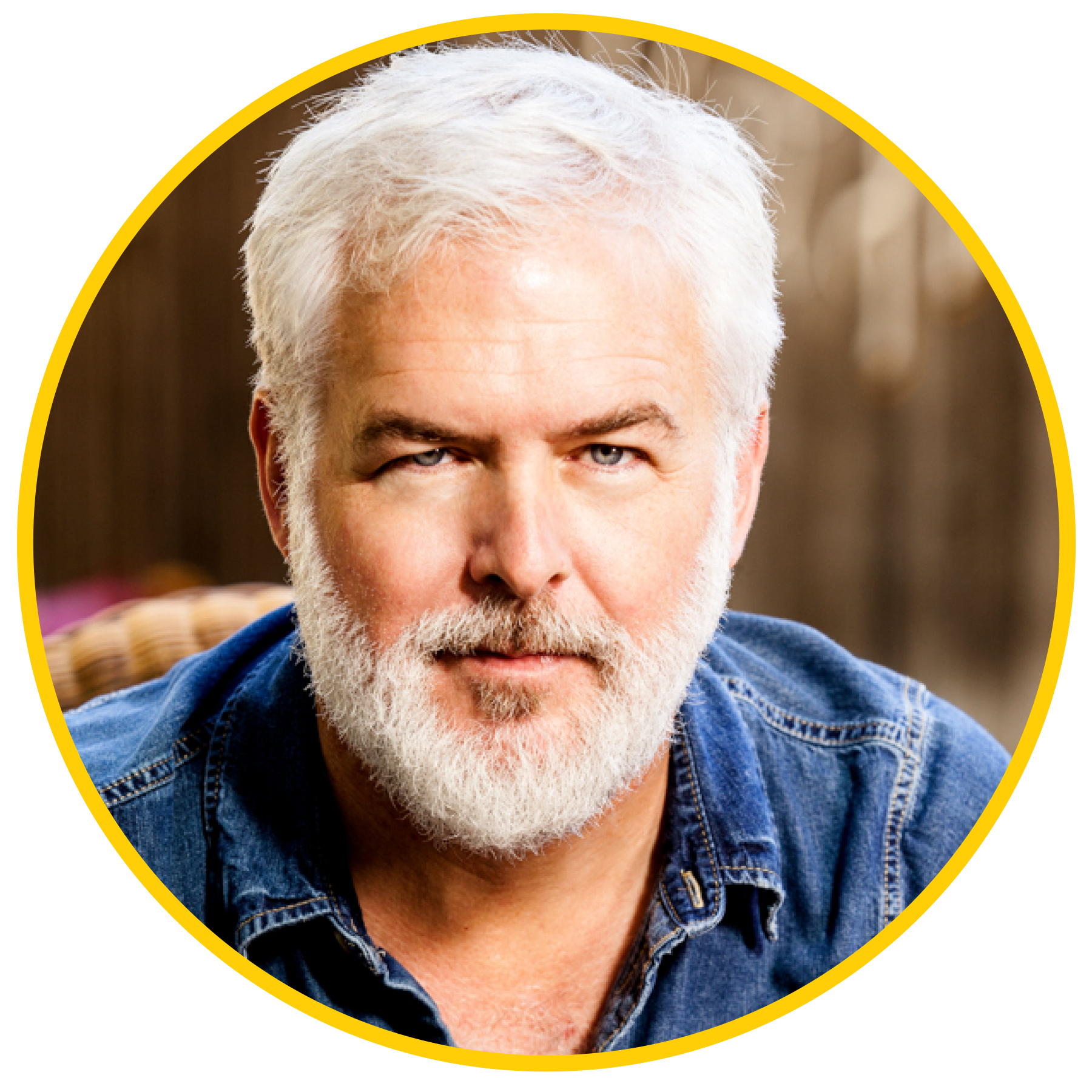 Rivers Rutherford
With a name like Rivers Rutherford, it's no surprise this soulful storyteller was destined to become one of Nashville, Tennessee's (and music's) most talented and accomplished singer-songwriters. Having grown up in the shadow of Elvis' Graceland homestead of Memphis, Rutherford came out of the gates swinging, landing his first cut with American legends Johnny Cash, Waylon Jennings, Willie Nelson and Kris Kristofferson (aka The Highwaymen). What followed were 8 #1 hits, multiple Grammys, CMA and ACM nominations, and over 20 ASCAP Awards, including both of the coveted awards for Country Song Of The Year and Songwriter Of The Year, all of which have firmly established Rutherford's position within the upper echelon of Nashville's most lauded songwriters.
You'll see Rivers' name on #1 songs by Tim McGraw, Montgomery Gentry, Gretchen Wilson, Brad Paisley and Dolly Parton (for the stunning and Grammy-nominated duet "When I Get Where I'm Going"), Kenny Chesney, Rodney Atkins, Trace Adkins, and Brooks & Dunn - penning the duo's most successful single to-date ("Ain't Nothing 'Bout You") which spent 6-weeks at #1 and won both 2002 Billboard and 2002 ASCAP Song Of The Year awards. Rivers has also enjoyed success with Country giants the likes of Carrie Underwood, Keith Urban, Lady Antebellum, Reba McEntire, Toby Keith, Faith Hill, and Gary Allan.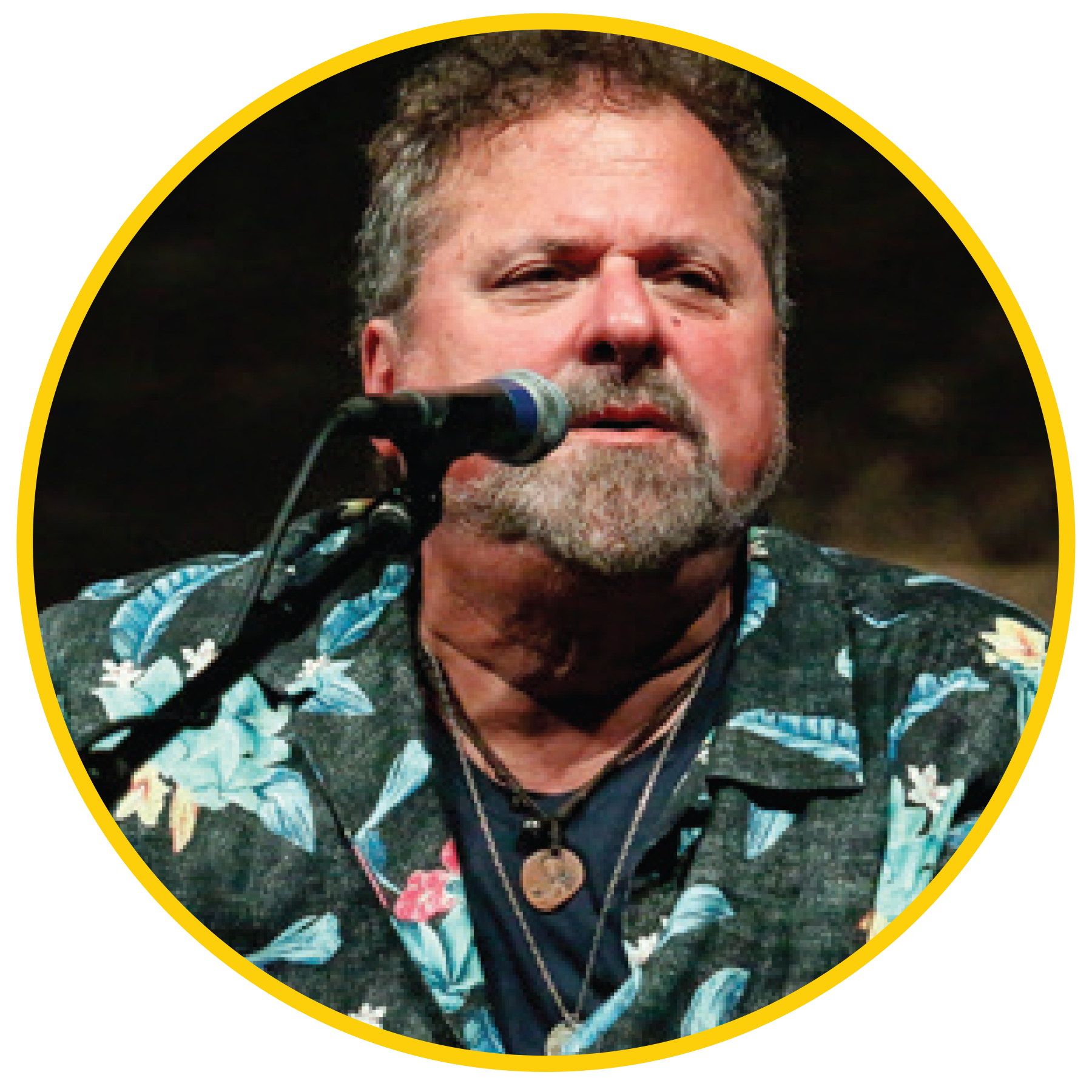 Bob DiPiero
Hall of Fame Songwriter Bob DiPiero has been responsible for an uninterrupted string of country music hits. One of Nashville's most prolific and consistent songwriters, Bob possesses a humble drive to keep learning and stay relevant. He has had over 1,000 songs recorded by other artists, countless hit singles, and an astounding 15 #1 hits.
Among his countless awards are 50 BMI Million--Air honors, multiple Songwriter of the Year awards and 2 consecutive Triple Play awards for 3 #1 songs within 12 months.
The Country Music Association also presented Bob with the CMA Chairman's Award. On November 7, 2017 Bob DiPiero received yet another incredible honor when BMI presented him with their prestigious Icon Award celebrating his outstanding career achievement and honoring his unique and indelible influence on generations of music makers.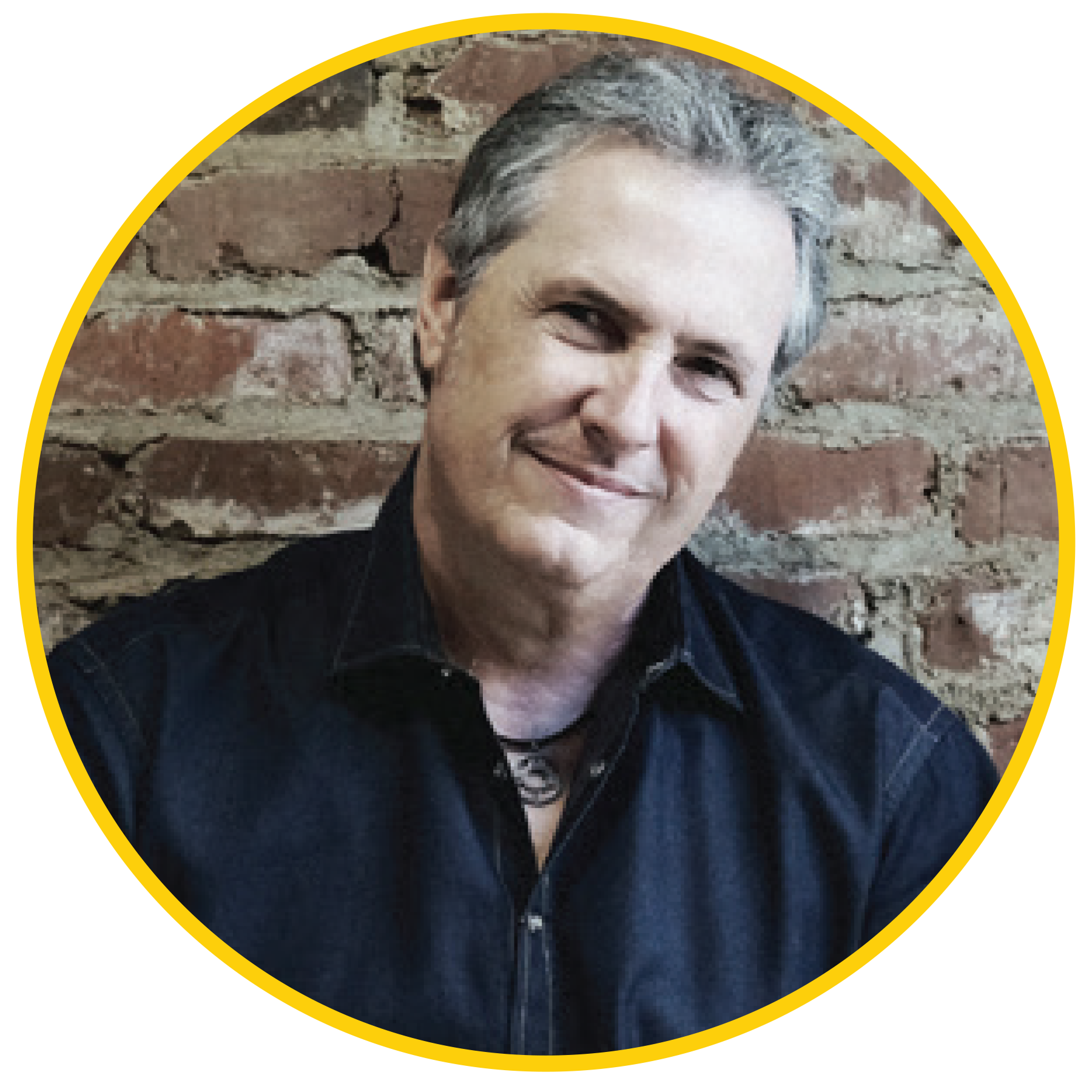 Jim Collins
As the songwriter behind some of country music's biggest hits of the last two decades, Jim Collins is pure and simply a hitmaker. He is a member of the Texas Songwriter's Hall Of Fame and a two-time GRAMMY® nominee who has written songs that have launched careers for new artists and created peak moments for some of country's biggest superstars.
Jim has had over 200 of his songs recorded by many major country music stars, including Carrie Underwood, Reba McIntire, Tim McGraw, Ronnie Dunn, Keith Urban, Alan Jackson, Brad Paisley, Dustin Lynch, Rodney Atkins, Lee Brice, Chris Young, Little Big Town, Zac Brown Band, Joe Nichols, LeAnn Rimes, Ashley Monroe, Darryl Worley, Kenny Rogers, Lonestar, Dwight Yoakum, Mark Wills, Don Williams, Ronnie Milsap, and many others.
Read More

Chuck Cannon & Kurt Thomas

Read More

Lee Thomas Miller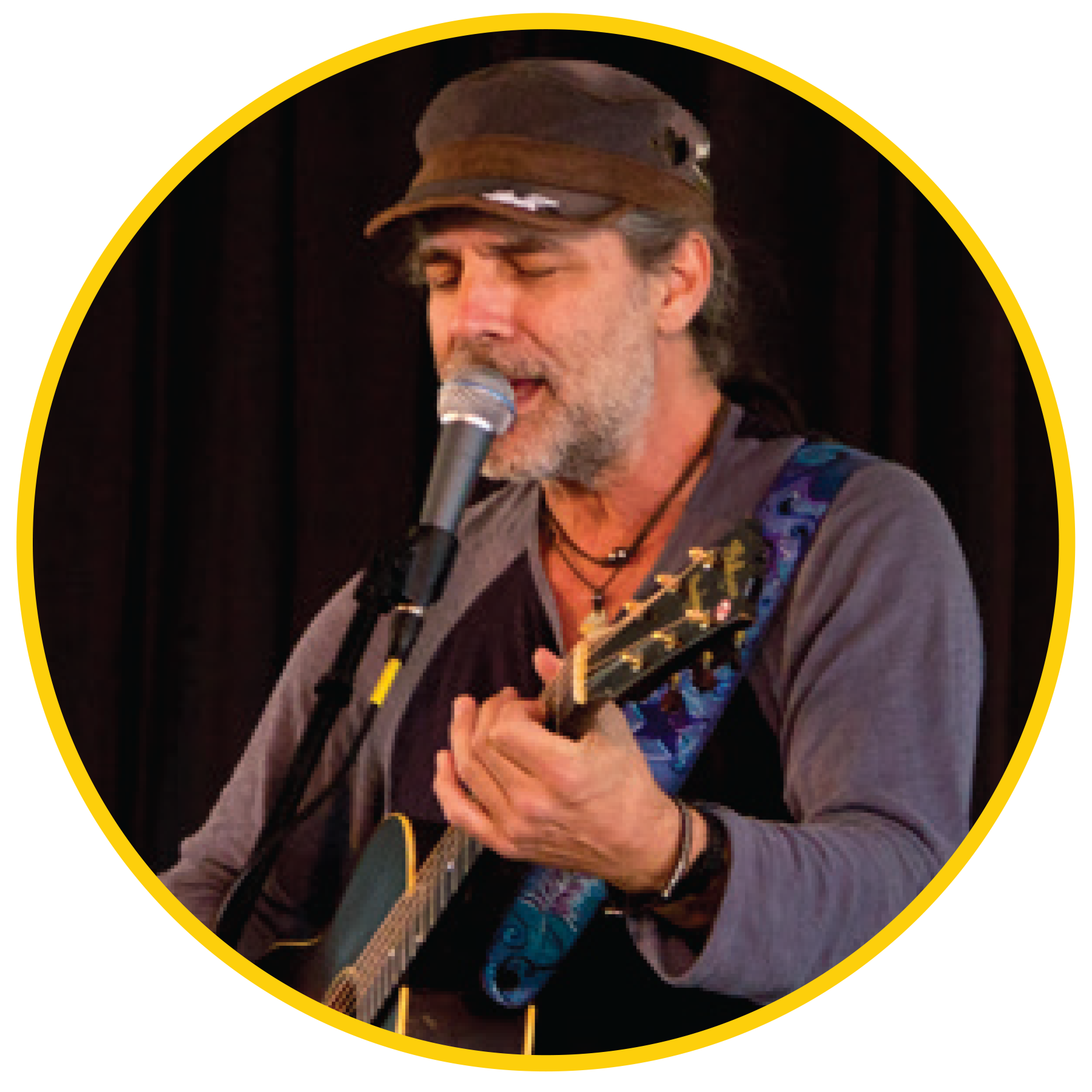 Chuck Cannon & Kurt Thomas
Chuck Cannon

Chuck is a multi-award-winning songwriter whose genre defying songs have been covered by an incredibly diverse array of mega-stars ranging from Pop artists Paul Carrack (Mike & The Mechanics, Squeeze and Ace) to Folk Rock's Shawn Mullins, Rodney Crowell and Antje Duvekot, to Country artists George Jones, Willie Nelson, Dolly Parton, Wynonna Judd, George Strait and Toby Keith, to Euro-Pop super-group BoyZone and 80's rock superstar band NightRanger, and Gospel's Russ Taff and Bebe Winans.
Chuck's chart-topping songs have logged over 25 million terrestrial radio airplays, over 700 million streams, and he has been the recipient of numerous coveted BMI Million-Air awards. His song, "I Love The Way You Love Me," won The Academy of Country Music Song of the Year.
Chuck is, first and last, a Songwriter; and no one interprets a song like the writer of the song. His unique guitar style and engaging stories make for riveting live performances that will leave you wanting more.

Kurt Thomas
An inspiring high school graduation performance and $80 were all it took to get singer/songwriter Kurt Thomas hooked on the music business. And now, the small town country boy from Dahlonega, GA has recorded four CD's and opened for some of the biggest names in country music including Kenny Chesney, Brooks & Dunn, LeAnn Rimes, Gary Alan, Darius Rucker, Zac Brown Band, Ronnie Milsap and Josh Turner.

After opening for Chesney, Kurt went on to win CMT's Music City Madness – a nationwide contest that lead to Kurt's doing an Unplugged Studio 330 session on CMT as well as a mentorship with Grammy-award winning singer, Randy Travis.

Today, Kurt Thomas is doing what he does best: writing songs and playing shows all over the United States. He is married to his high school sweetheart, Sabrina, and they have four children. "I'm loving life and enjoying the ride", says Kurt, while living out his dream.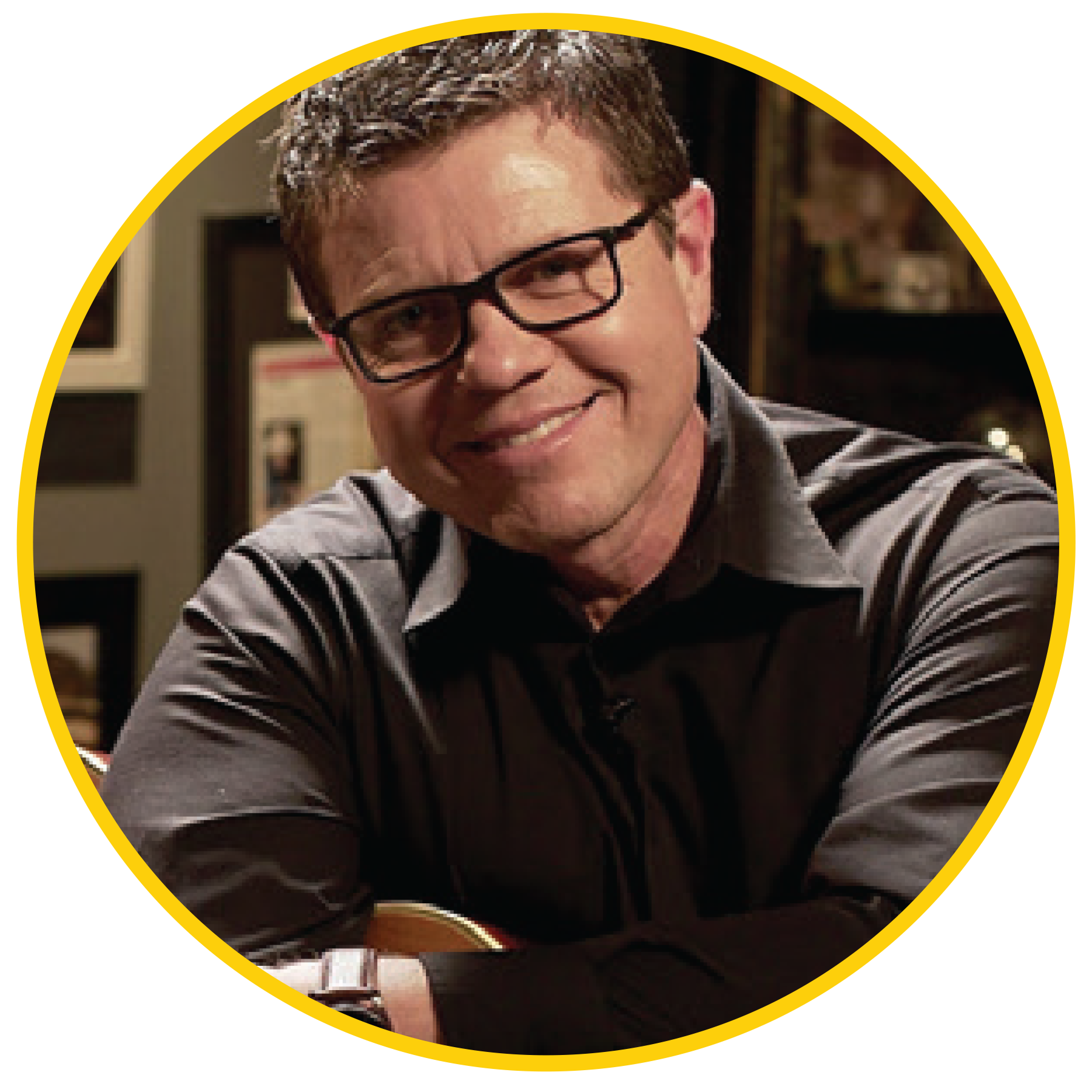 Lee Thomas Miller
Lee signed his first exclusive publishing deal in 1996 and has been on the radio virtually ever since. To date, he has had 18 top 20 singles with 7 reaching #1 and has earned 13 BMI radio performance awards. His songs have reached radio play in excess of 15 million spins.
His accomplishments include 3 Grammy nominations, a teen choice award, and 4 titles being nominated for 'Song of the Year' at major industry events.
He won both a CMA and an ACM award for Song of the Year with "In Color" as recorded by Jamey Johnson. "You're Gonna Miss This" won Song of the Year at both the ASCAP and NSAI awards and single of the year at the CMA awards.
Missed the live event?
No sweat – access all of the content on-demand at your convenience.